Be Prepared for Anything Summer Brings
June 24, 2021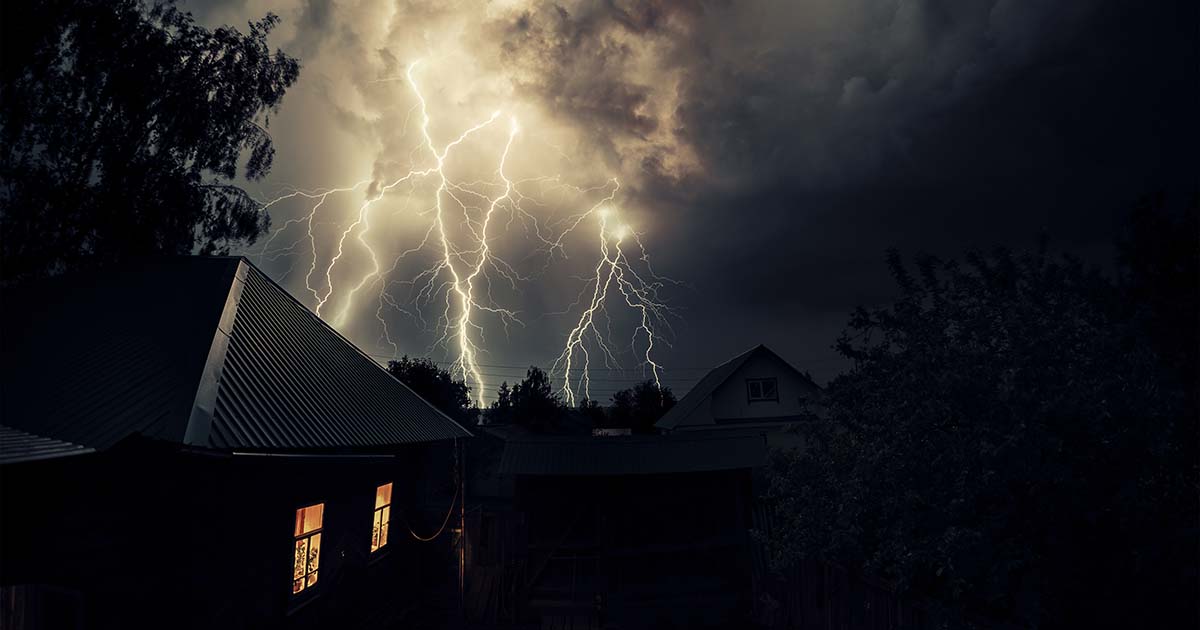 The summer days really heat up in June, and with hot weather comes more erratic weather. One thing that makes us Texans tough is our ability to prepare for and endure storms and natural disasters. Texas ranks first among the states in both frequency and variety of storms and natural disasters. This shouldn't discourage you because you know what to do and we're here to help you prepare. At Green's Blue Flame, we know Texans take a lot of pride in their home state, no matter what the weather brings.
With this hot weather, you can expect more thunderstorms and possible power outages, but you need not let these events disrupt your life. When you invest in a propane-powered generator, you can rest assured that you'll still have power when the lightning strikes and the thunder rolls. Propane-powered generators come with plenty of benefits in keeping your home fueled, safe, and comfortable.
Propane doesn't have a shelf life.
A generator is a great backup for power outages, but hopefully it's one that you won't need to use very often. Luckily, propane always will be ready to go when you need it and never expires. You won't need to winterize your tank for cold weather, and you won't require stabilizers for long-term propane storage either. You can rest assured that your generator will be ready whenever you need it.
Propane generators are readily available.
A generator that's out of fuel is worthless, but standby propane generators are always ready to go when you have a storage tank on-site! Forget fueling up at the gas station. A storage tank on your property will always be dependable for its availability. All you must do is keep your tank full, and all you need for this is an access road for fuel deliveries. Make sure to check your tank levels regularly. For extra ease and convenience in checking your fuel levels, you can add a tank monitor.
If you don't have a standby generator, a portable generator can be powered by propane cylinders as large as 100 lbs. This gives you a much longer run time compared to gasoline.
Propane is eco-friendly.
Propane is a cost-effective, environmentally friendly, and versatile fuel that our customers love. It is a clean-burning fuel that produces fewer emissions than other fuels. Fewer emissions aren't only better for the environment, but also better for your generator, as it will last longer and require less maintenance. You can't go wrong with a propane-powered generator.
Get in Touch with Green's Blue Flame for a Delivery
Get your propane tank filled for the summer so that your generator is ready when the first storm hits. Your comfort and safety are our top priorities. When it's time for a fill, contact us.