Commercial Incentives for Texas Propane Gas
Green's Blue Flame is dedicated to helping businesses in Southeast Texas make the switch to cleaner-burning propane gas.
Residential Builders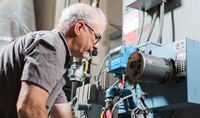 The Propane Education & Research Council (PERC) is offering an incentive for Residential Builders. Earn up to $7,500 by building new Propane Energy Pod homes.
---
Propane Delivery Fleets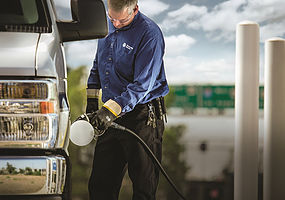 The Propane Council of Texas is offering a Fleet Incentive Program that offers up to $7,500 for businesses or non-profits with 3 or more vehicles.
---
Propane Powered Landscapers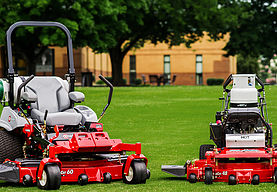 Two propane associations are offering the propane conversion mower incentive for commercial landscapers. Get $1,000 per qualifying new mower purchase or $500 per qualifying mower conversion.