Energy-Saving Tips for Texans
September 28, 2021
Labor Day has come and gone in the Lone Star State, and that means winter will be here before we know it! Now is the time to prepare your home for colder temperatures to get the most out of your fuel supply. With these easy energy-saving tips, you can reduce your Texas energy usage and start saving on your home comfort costs before winter weather is here to stay. Check out the tips below and let us know if we can assist in making your home comfort more well-rounded before the cold weather is here to stay.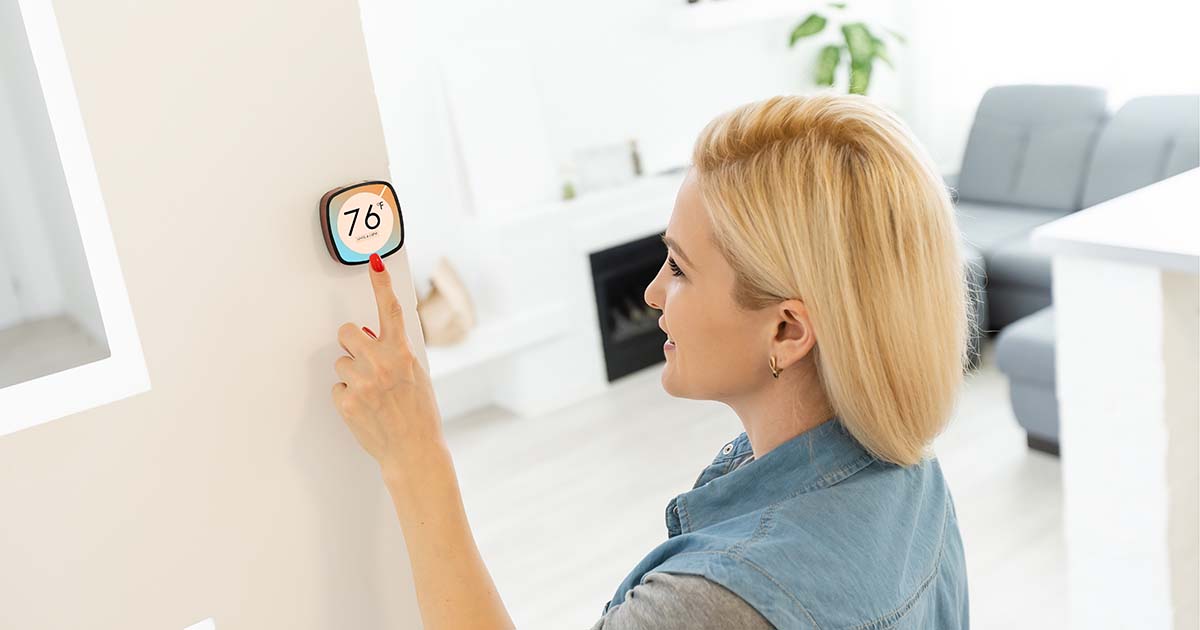 Sign up for a budget plan: Enrolling in a budget plan allows you to spread your total annual propane gas bill into 12 equal monthly payments. This gives you a low, predictable amount you can budget with other monthly expenses. 
Schedule your annual tune-up: Regular maintenance from your local HVAC experts will help your heating system run at maximum efficiency all season. When your equipment is properly inspected and maintained, it can reduce the risk of surprise breakdowns and promote better fuel economy, saving you money on propane.
Consider an upgrade: If your heating system is 15 years or older, you can significantly lower your heating bills by upgrading to high efficiency. High-efficiency heating systems operate more effectively and can save you money on expensive repairs and component replacements. You may also qualify for rebates with the TX Appliance Rebate program!
Install a programmable thermostat: Programmable thermostats are easy to use and can help cut energy costs by up to 10%. All you have to do is program your thermostat to lower the temperature when you are out of the house or sleeping.
Seal any drafts: Air leaks can waste your valuable heating fuel! To keep cold air out and hot air in, add caulk or weather stripping to seal leaks around doors and windows.
Are you ready for this year's cold season? At Green's Blue Flame, we're here to help. When you're ready for your next propane gas delivery, get in touch. Our LPG delivery experts would be more than pleased to provide your Texas home or business with high-quality propane gas, dependable delivery, and a great price.