Commercial Propane Delivery & Fueling in Greater Houston
Local customer service always answers the phone – call us today (Houston: 713-462-5414 or Waller: 936-372-5080)
Advanced routing technology minimizes the chance of a missed propane delivery
Same-day delivery at no additional fees
We manage your forklift for bulk propane so you can focus on your business
No contract required
Excellent safety record and tank or cylinder maintenance program
Service customers of all sizes—3 cylinders a month to 100,000+ gallons a year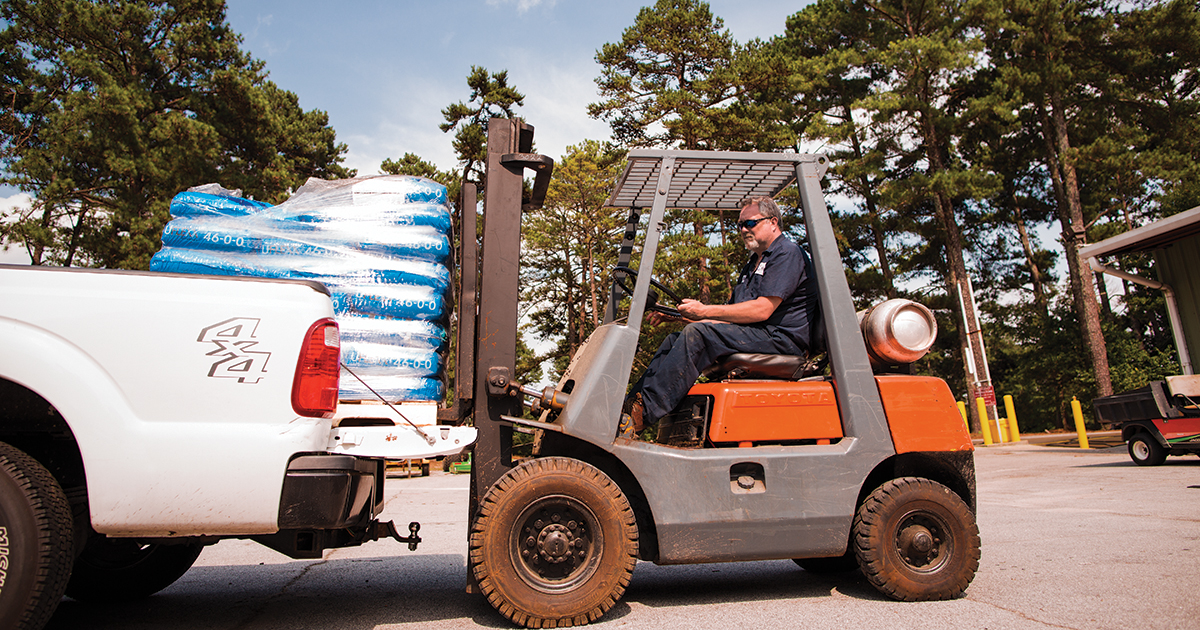 Inquire about Becoming a Green's Blue Flame Customer
---
Our Commercial Propane Services Include
Bulk Forklift Cylinder Filling
Bulk Propane Installation and Service
Office and Shop Heating
Single- or Multiple-Tank Systems
Cylinder Dispensing
Mobile Fuel Dispensing
Temporary Propane Services
Propane Autogas
Commercial Landscaping
Propane Conversions
Use the form on this page or call your nearest Green's Blue Flame location—we always answer the phone, because your calls are important to us!
---
Why Green's Blue Flame for Your Commercial Propane Deliveries?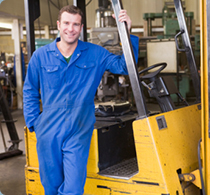 Businesses in and around the Houston area trust Green's Blue Flame with their commercial propane supply. If you've been searching for a dependable and affordable propane provider that can meet a variety of commercial needs for your company, we would be more than happy to help. We can help you power forklifts in your warehouse with
bulk forklift cylinder fueling
, power a
fleet of vehicles
on the open road, and even install both permanent and temporary propane solutions depending on your needs. Most importantly, we're here for you with reliable LP gas delivery and service to meet your needs. We offer automatic delivery and will-call route service to commercial and industrial customers in
Harris, Waller, and Montgomery counties
.