Choose Propane for Your New Home
May 22, 2020
Are you planning to build a new home soon in the Greater Houston area? Before you plant your roots, have you thought about how you're going to power your new
Houston
home? There are a variety of fuels to choose from, but one stands out among the crowd.
Building your new home with propane is affordable and eco-friendly. Because of its countless applications, this versatile fuel is a favorite among homeowners. It's a safe energy source with strict equipment testing and safety codes to keep your Eastern Texas property protected.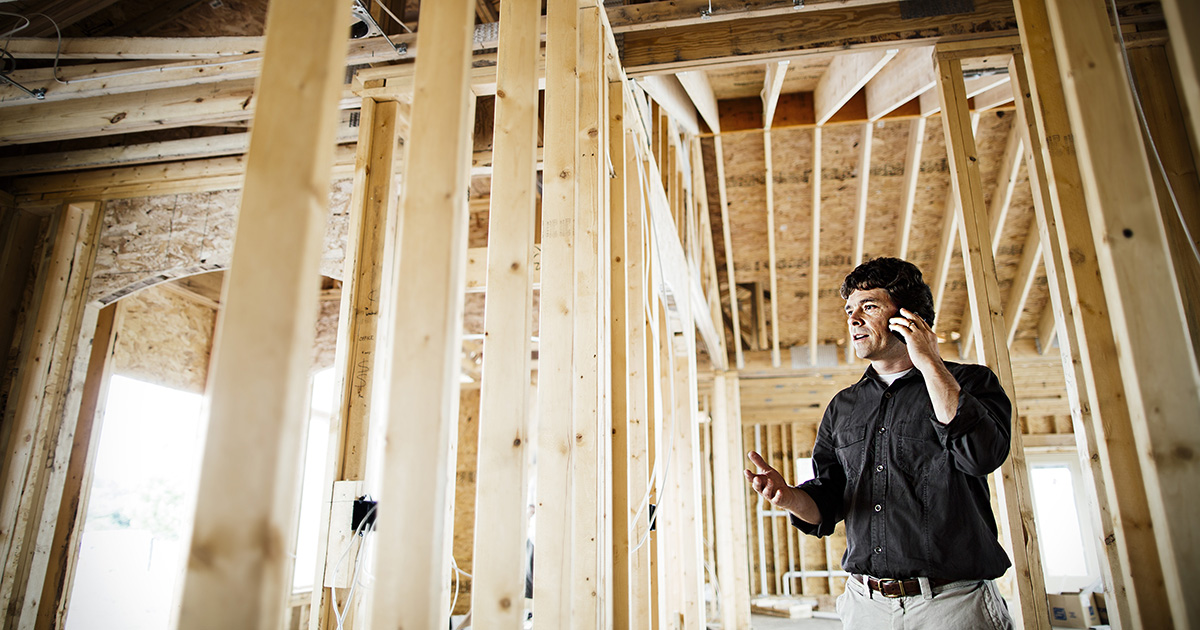 ---
Benefits of Choosing Propane
Propane is a reliable energy source that is able to power many aspects of day-to-day life throughout every season. Here are the top reasons why homeowners choose propane:
Highly Affordable: Propane will provide reliable heat and power without breaking the bank.
Energy Efficient: Propane is less costly than other sources and provides even heat and fast recovery.
Eco-friendly: Propane meets Environmental Protection Agency standards and is nonexplosive.
Peace of Mind: Green's Blue Flame tracks the level of propane in your storage container using remote monitors. You can also use your phone to monitor the fuel level.
One Multi-Purpose Source: Propane is a universal household fuel that can power everything from home heating systems to kitchen appliances to clothes dryers and more.
Longevity: Electric heat pumps have a shorter lifespan than propane furnaces, which can last up to 10 years longer.
---
Get Started Today
If you're considering propane as a primary fuel source for your home, we're ready to help you carefully and professionally. Ready to start building your home in our beautiful area surrounding Houston, Texas? Check out our residential services and call us today! Our certified technicians will seamlessly complete your installation. We want to help you get the most out of your new home without having to break the bank with the wrong energy source.